◇◆◇Entry Requirements◇◆◇
---
To be eligible to apply for the program you would normally have:
a minimum of three-year's work experience

an academic qualification (Graduated from a 4-year university course)

English Language Proficiency (TOEIC, TOEFL or IELTS) (for non-native English speakers)
To see details, please check the Application Guidelines.
Applicants not meeting all the requirements may be eligible for equivalent qualification assessment (for example, 3-year degrees in some countries, career experience instead of degree, graduate of English-language degree program instead of English test score, family business experience instead of job experience, etc). If you have difficulty with the requirements, please check the page of Qualifications Screening before submitting your application.
---

Updated

Application Guidelines
For applicaton documents, please download the forms below.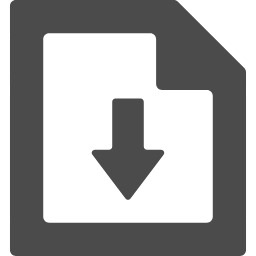 application package AY2020 (zip)
---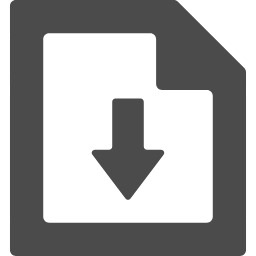 Download individually
01. Application Guidelines AY2020
04. Two professional Recommendation letters
05. [Applicants living outside Japan] Preferred time for second-round selection Zoom interview
06. Request form of proxy application for Certificate of Eligibility (if applicable)
Visa Application
Click here about Acquisition of the Legal Resident Status of Student.
Application Form for Certificate of Eligibility
日本語:在留資格「留学」の取得について、こちらをクリックしてください。
For Japanese
グローバルMBAプログラムの入試要項および出願書類(日本語版) は以下からダウンロードできます。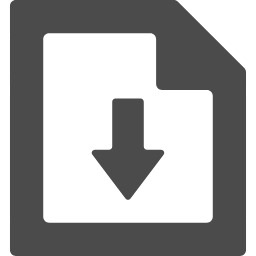 出願書類一式(zip)
---
個々のファイルのダウンロードはこちら
04.推薦状 ※2通