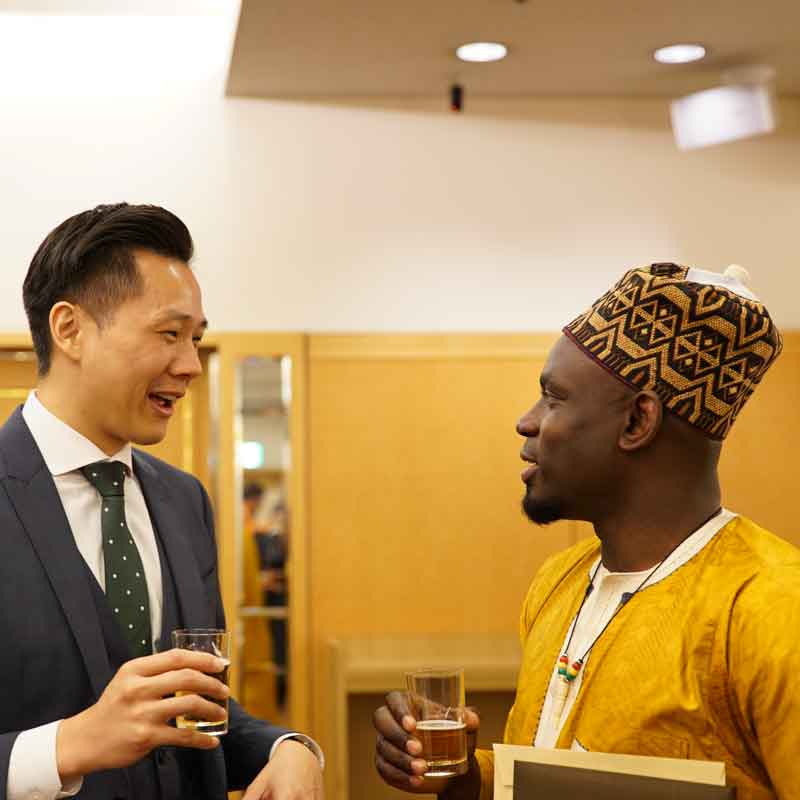 My name is Chung-Hao Chen, a second-year student in the Global MBA program. It is a great pleasure to welcome all of you on behalf of all students… read more.
Welcome to HOSEI Business school.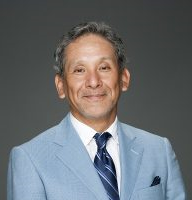 Dear prospective students of the Hosei University GMBA Program:
The 21st century is a totally different world from that of the previous century. This is especially true for the world of business. The capabilities and skills required are fundamentally … read more.

4月 1, 2020
Innovation Management administration office will be closed d ... もっと読む
The Global Education Center provides various kind of support to international students.
Consultation concerning campus life is also provided, so please feel free to come and make use of the Center.
>>GEC web