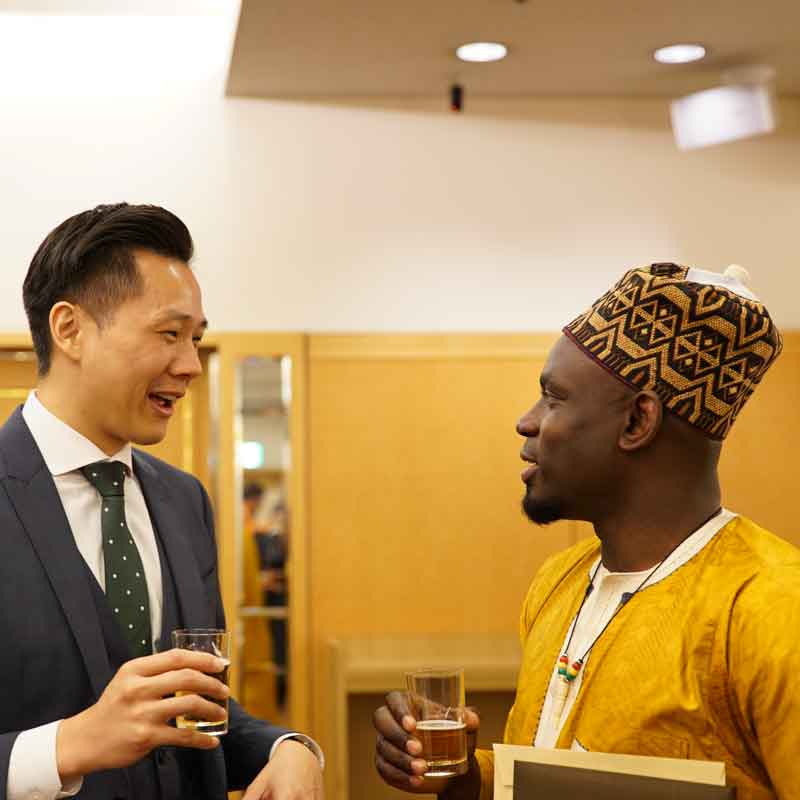 My name is Chung-Hao Chen, a second-year student in the Global MBA program. It is a great pleasure to welcome all of you on behalf of all students… read more.
Welcome to HOSEI Business School of
Innovation Management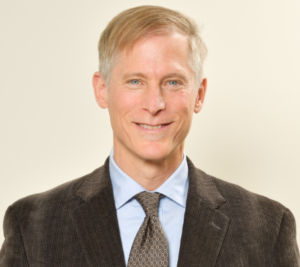 Kenneth Pechter, PhD
Director, Hosei University GMBA Program
Dear Prospective Students:
The events of this past year have demonstrated a key truth. Maintaining good employment and meaningful career growth depends on being prepared for the ever-changing work environment. Pursuing an MBA degree is … read more.
6月 23, 2020
To all students, Although Emergency Declaration has b ... もっと読む
The Global Education Center provides various kind of support to international students.
Consultation concerning campus life is also provided, so please feel free to come and make use of the Center.
>>GEC web