Ms. Peng stayed in IKI island for 4 weeks as an internship student.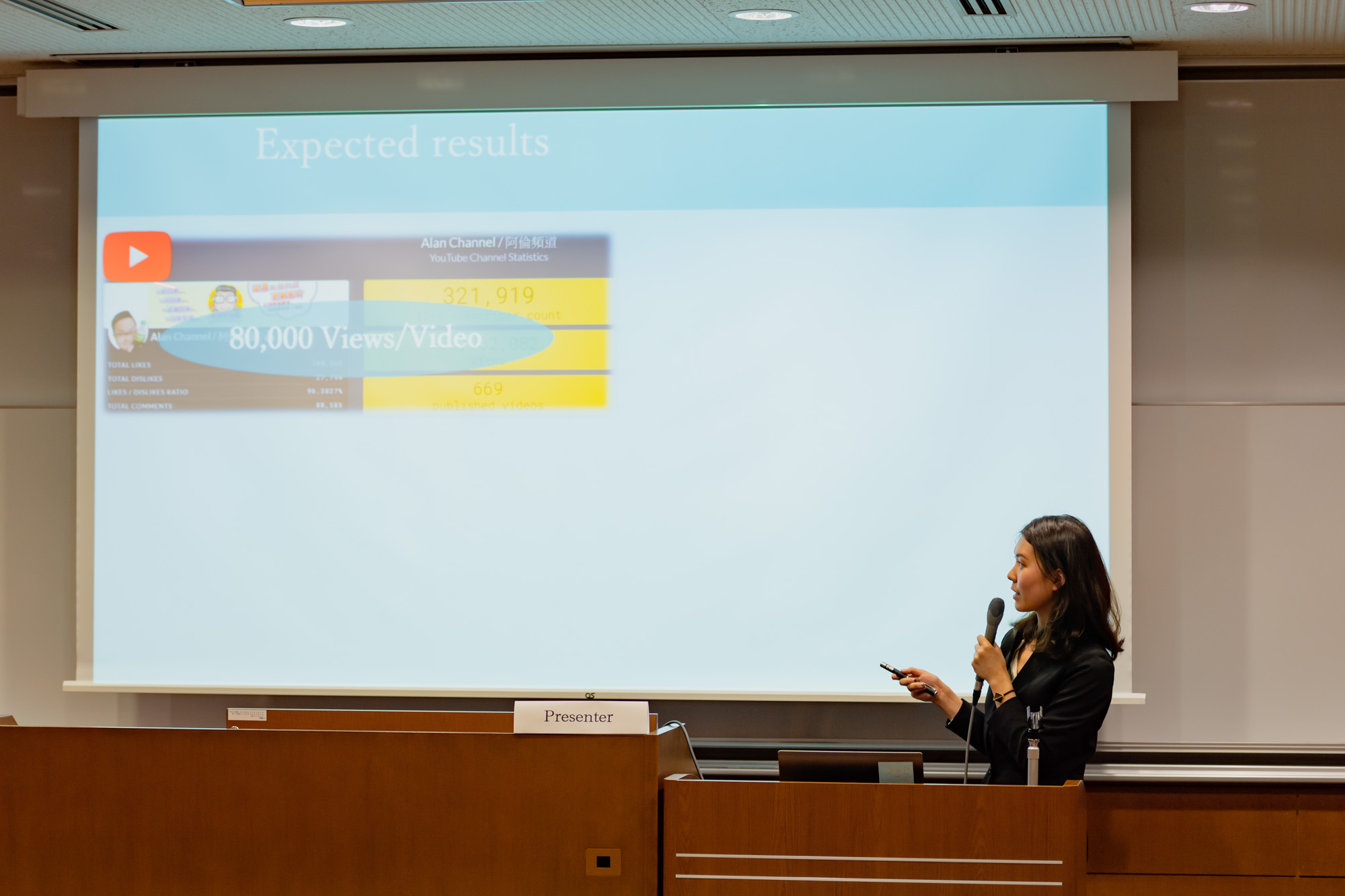 She built a good relationship with local people and also analyzed potential issues such as inbound tourism which is one of the main theme of 1st year Global MBA course student. Finally, she provided an executable marketing plan with limited resources.
Great job, Doreen!!!
The URL below is a web article which focused her.
http://iki-guide.com/?p=5405